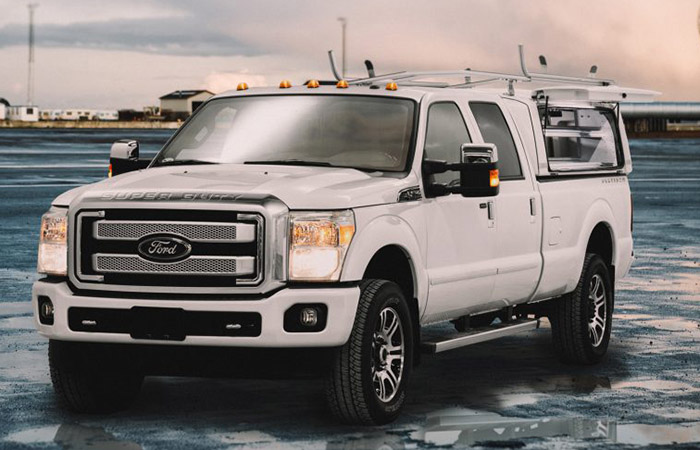 Our unique concept isn't just another truck cap, but a fully transferable workshop. SpaceKap's are long-lasting and universally transferable to fit all pickup truck makes and models. Their solid construction will outlast your pickup truck's lifetime by 15 years, and will enable you to transfer onto your next truck in just 2 hours.

Since its introduction over two decades ago, SpaceKap has remained one of the most versatile service truck solutions on the market and when compared to service-vans, it offers an incomparable return on investment. Shelving will be transferred with the unit onto your next truck, making you save thousands of dollars in upfitting expenses. On a 10-year period, using a SpaceKap could generate savings of up to $26,000 versus using a traditional service van.

The SpaceKap is considered the attractive and the economical solution that meets the transport needs for businesses of all sizes. SpaceKap units are affordable, safe, reusable and transferable from one vehicle to another, to turn any pickup truck into a fully operational service vehicle.